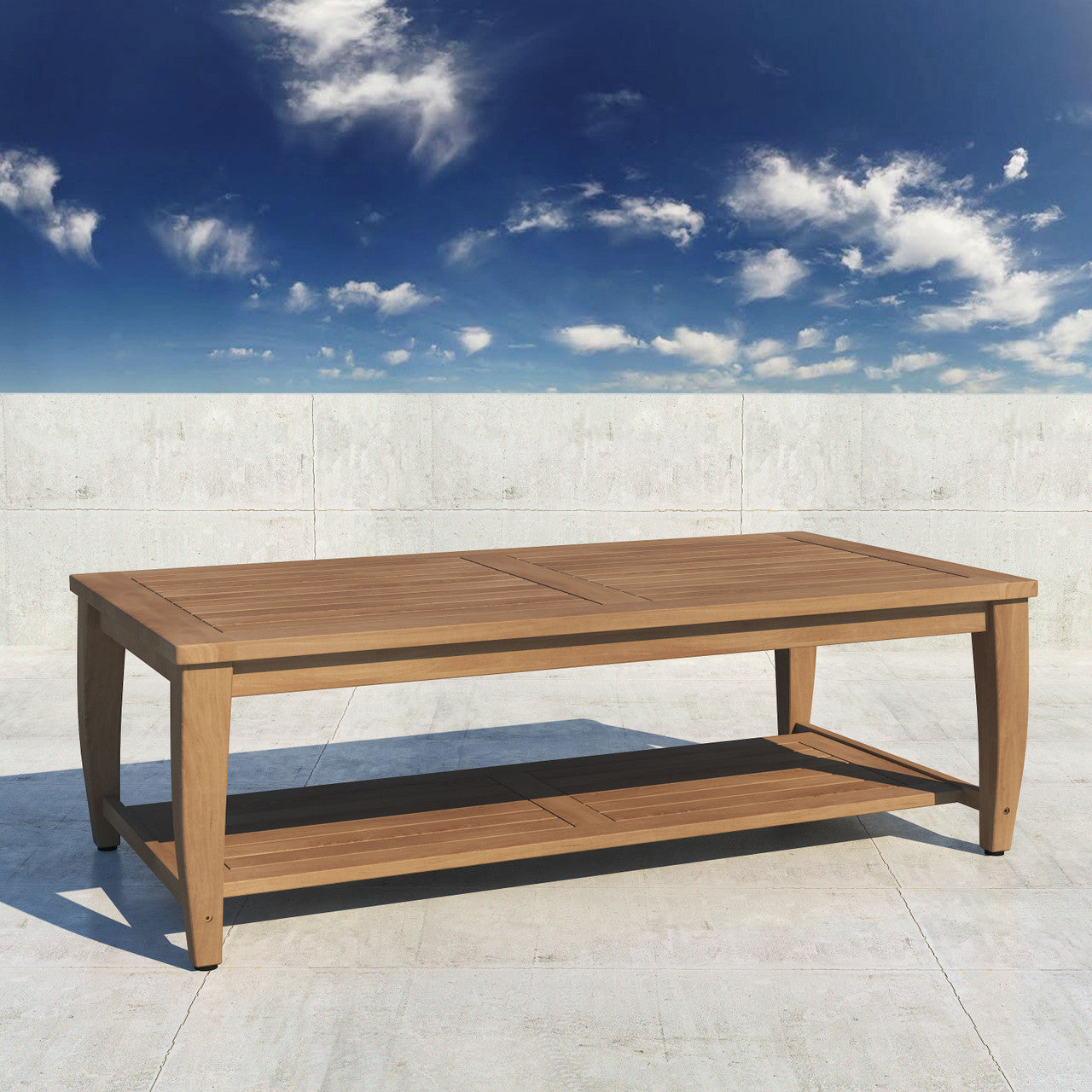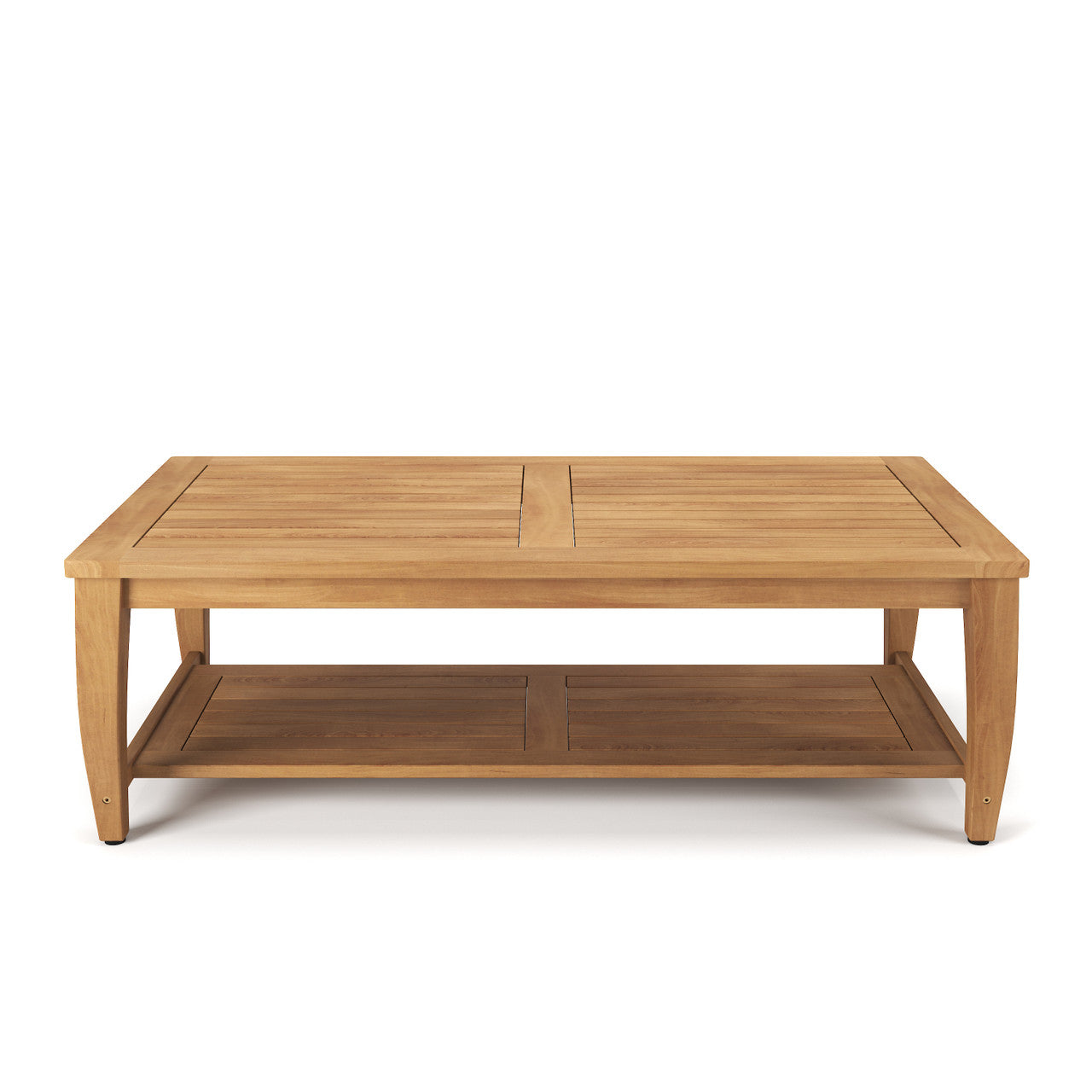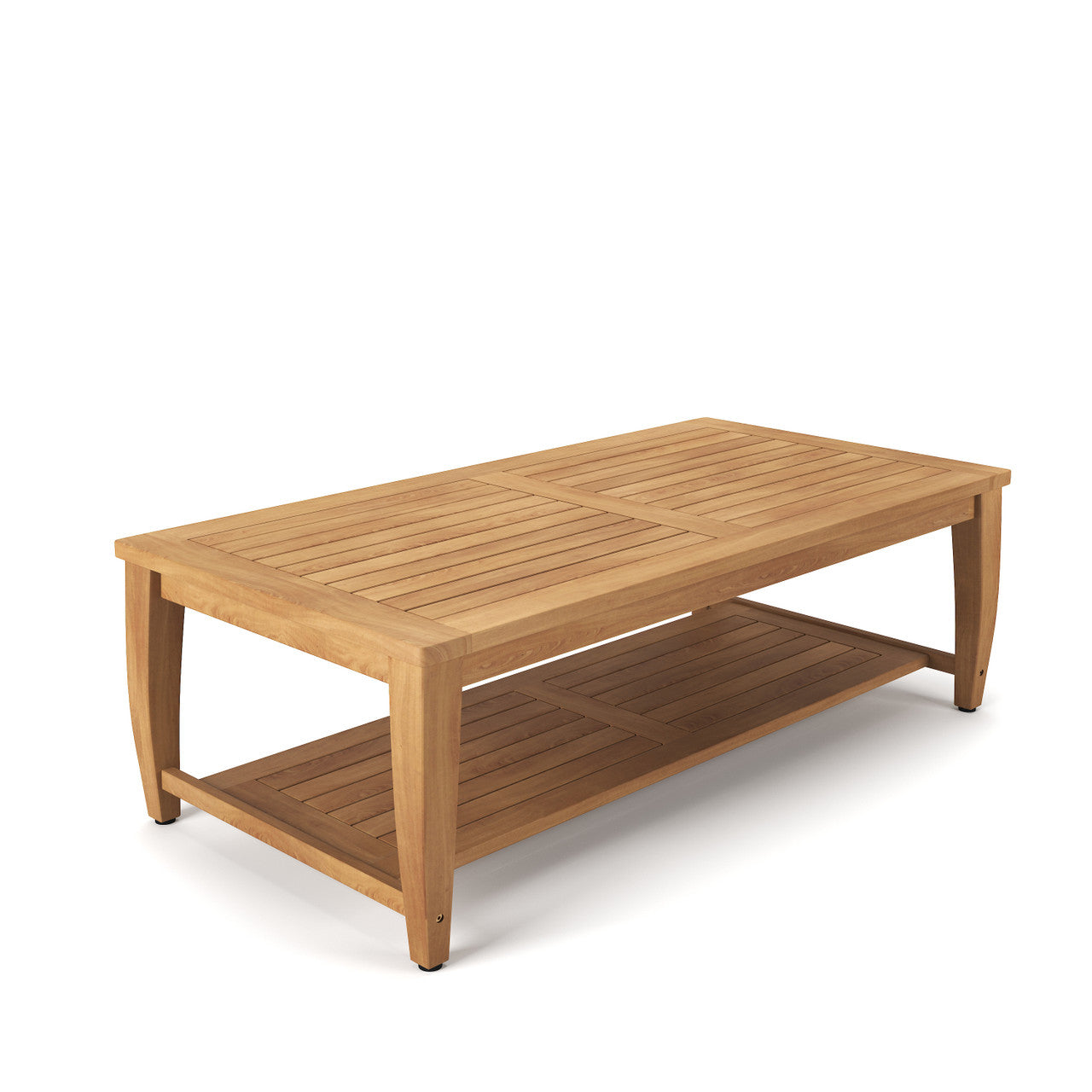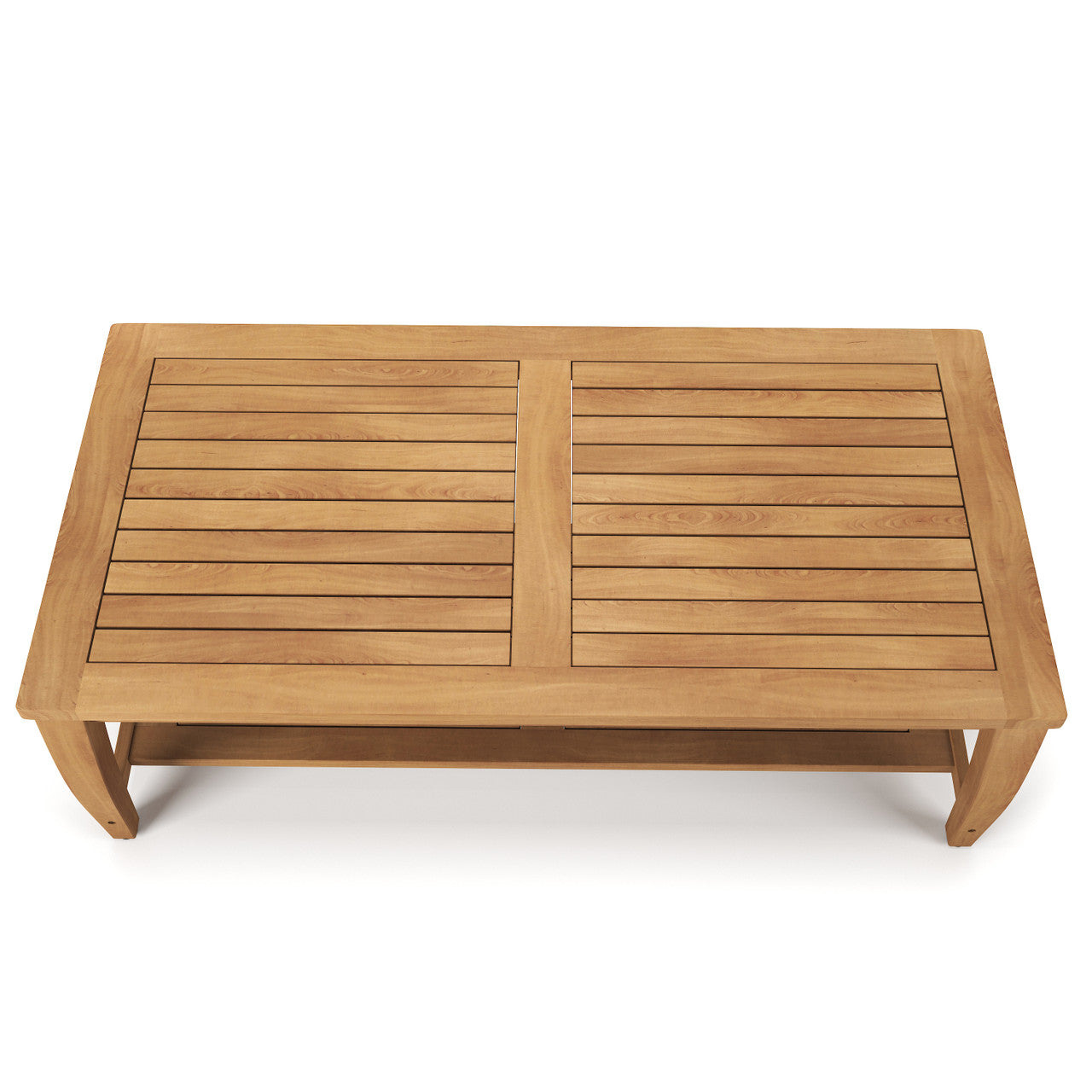 Forever Patio Miramar Plantation Teak Coffee Table
Furniture Color:
FP Plantation Teak
Miramar Plantation Teak Coffee Table from Forever Patio is 100% solid, plantation grown teak hardwood. Teak is aged and dried to perfection, there is no need for an additional step to control moisture. This rustic coffee table is the perfect addition to any patio set and is designed to match the entire Miramar collection.
Features:
Sunbrella® cushion covers provide unmatched fade, moisture and mildew resistance, and can be easily unzipped for cleaning.
Because the wood is reclaimed, it has already been aged and dried so there is no need for an additional step to control moisture.
Plush, overstuffed cushions are made from quick-drying polyurethane foam wrapped in moisture and mildew-eliminating Dacron fibers.
Hardware is zinc-coated steel that has been plated in brass. The zinc helps minimize corrosion, steel was chosen for strength and brass for its luster.
A wire wheel is used to distress the reclaimed wood to enhance the grain and provide a rustic finish.
You may choose to allow your natural wood/teak to weather to a beautiful silver-gray patina or treat it with an oil or sealer specifically made for natural wood/teak twice a year to preserve the natural wood/teak's golden finish.
Natural wood/teak may be cleaned using a wood cleaner, or lightly sanded with 600 (or higher) grit sandpaper.
Leave your natural wood/teak products outside year-round (under a furniture cover when not in use) or store in a COOL, DRY place during the winter to preserve the wood's moisture.
Dimensions: 55"W x 28"D x 18"H